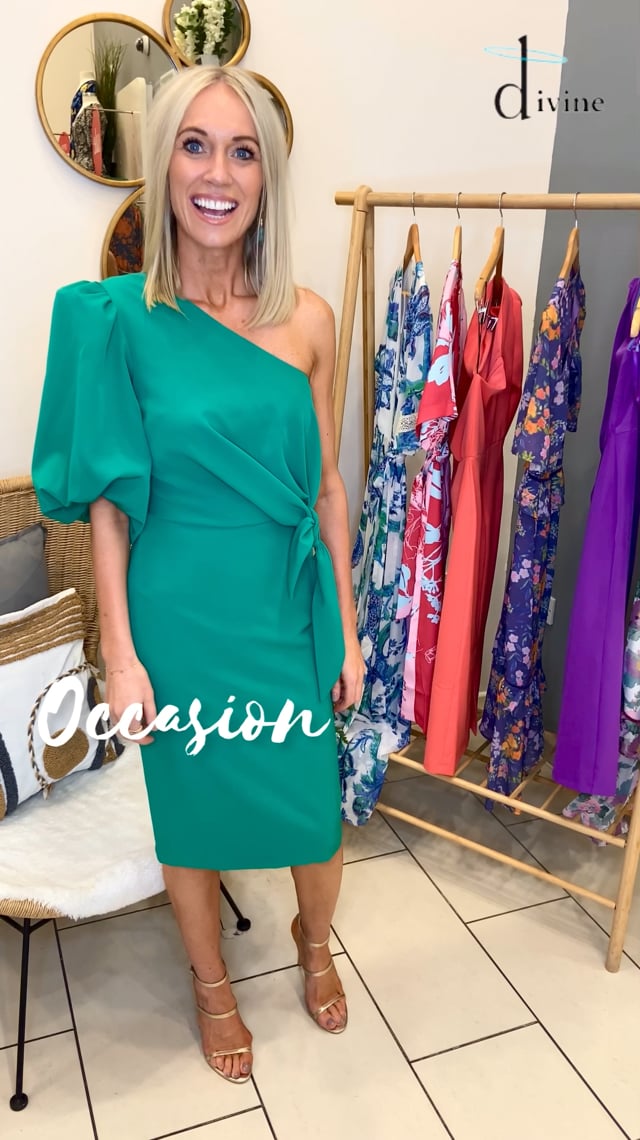 This week we have a snippet of some of occasion dresses just in or back in stock.
We have you covered for weddings, races or just about any summer event
! 
Mary trys on an aray of dresses for every occasion to suit your needs , we have one of new brands Margarita Munoz showcased in this weeks video also. 
Tap the shopping icon
to bag yourself one of these beauties now